About Thurles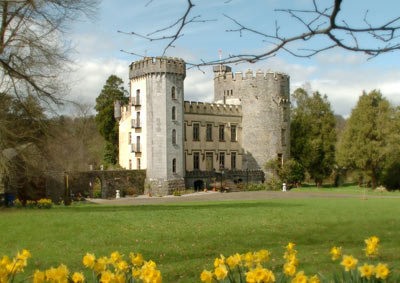 Thurles, located in North County Tipperary, is a vibrant and prosperous town and a great place to visit. It is a thriving commercial and business centre with many cultural and recreational facilities.
It has a choice of cafes, bars and restaurants and the Source Arts Centre with its excellent schedule of comedy, theatre, concerts and workshops.
Thurles is well known for its close proximity to the rolling hills of Upperchurch (providing a choice of walking tracks), fishing in the River Suir, horse riding at one of the equestrian centres, and the historical Holycross Abbey and Farney Castle.
The Gaelic Athletic Association (GAA) was originally founded in Thurles, making it a centre for Irish culture and history. Visitors often enjoy learning about the history of the GAA by visiting Lár na Pairce Musuem in the town centre.